From first time investors to seasoned pros, CIVIC provides a variety of financing solutions built for real estate investors. With our fix and flip, buy and hold, and refinancing loan solutions, we work hard to help you get the financing you need, when you need it most.
Check out some of our most recent fundings below. We're ready when you are!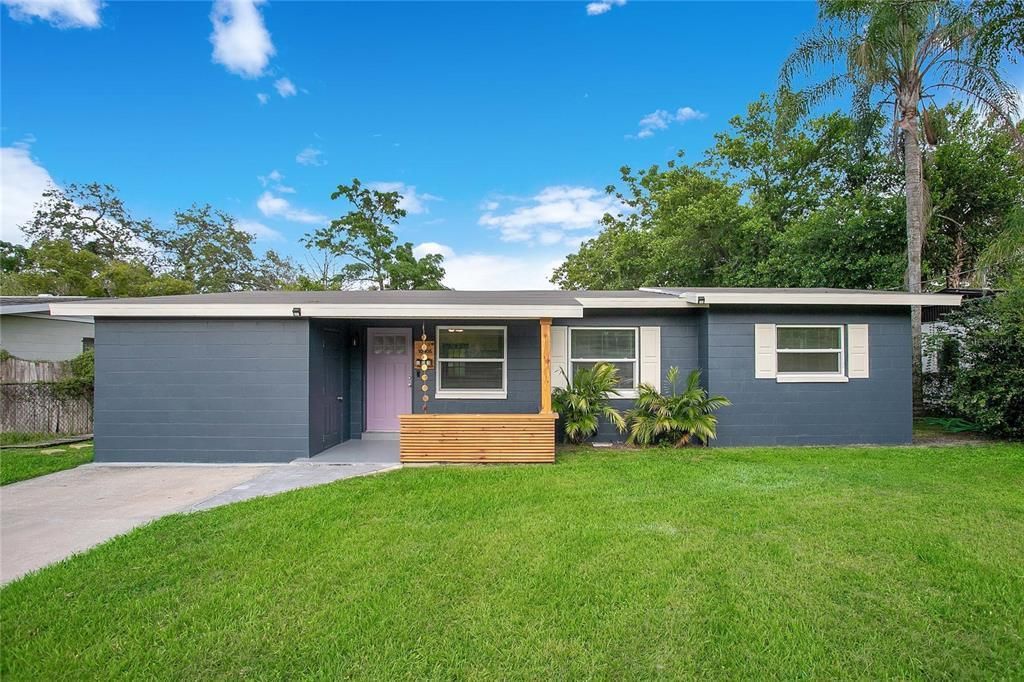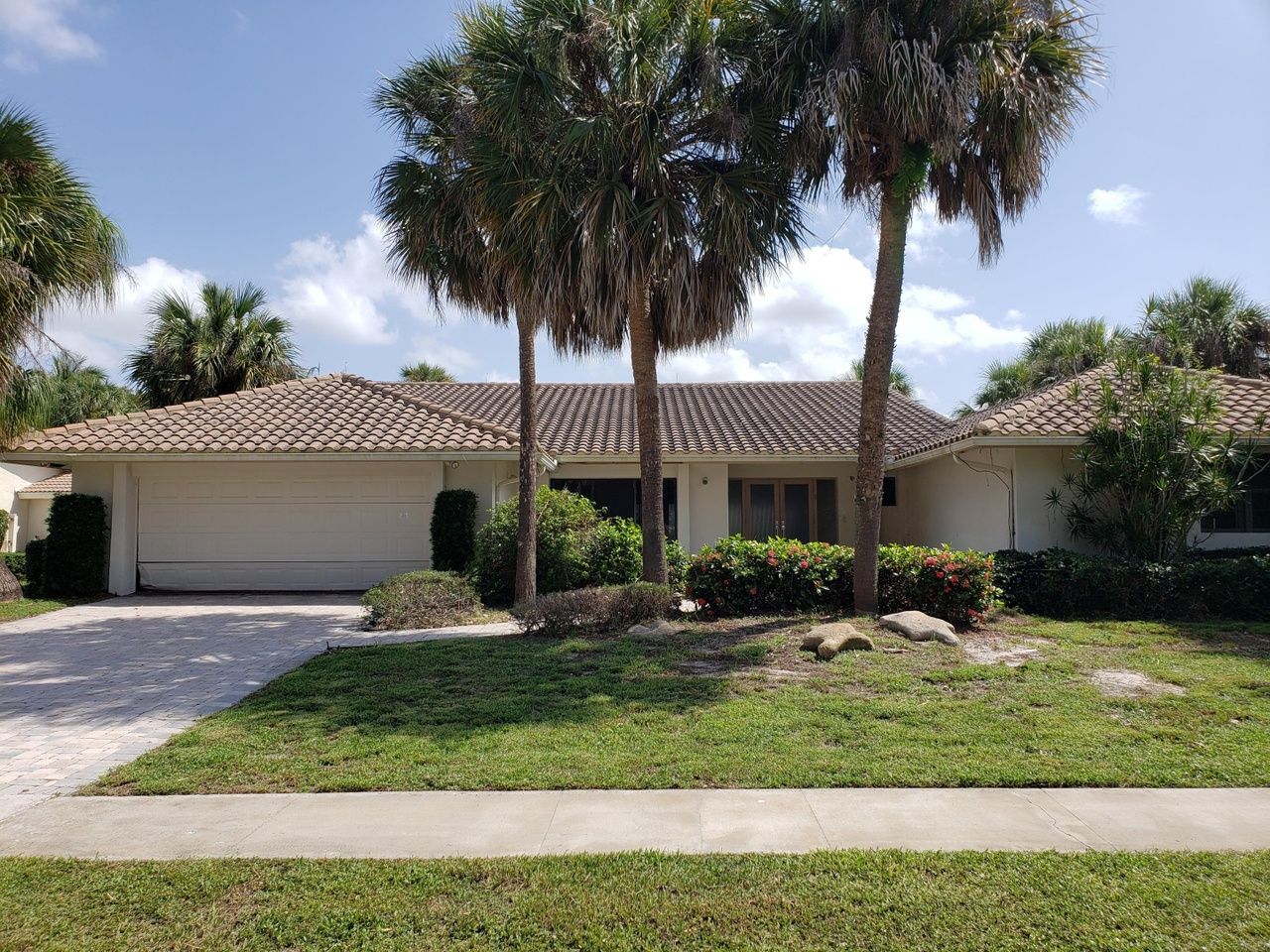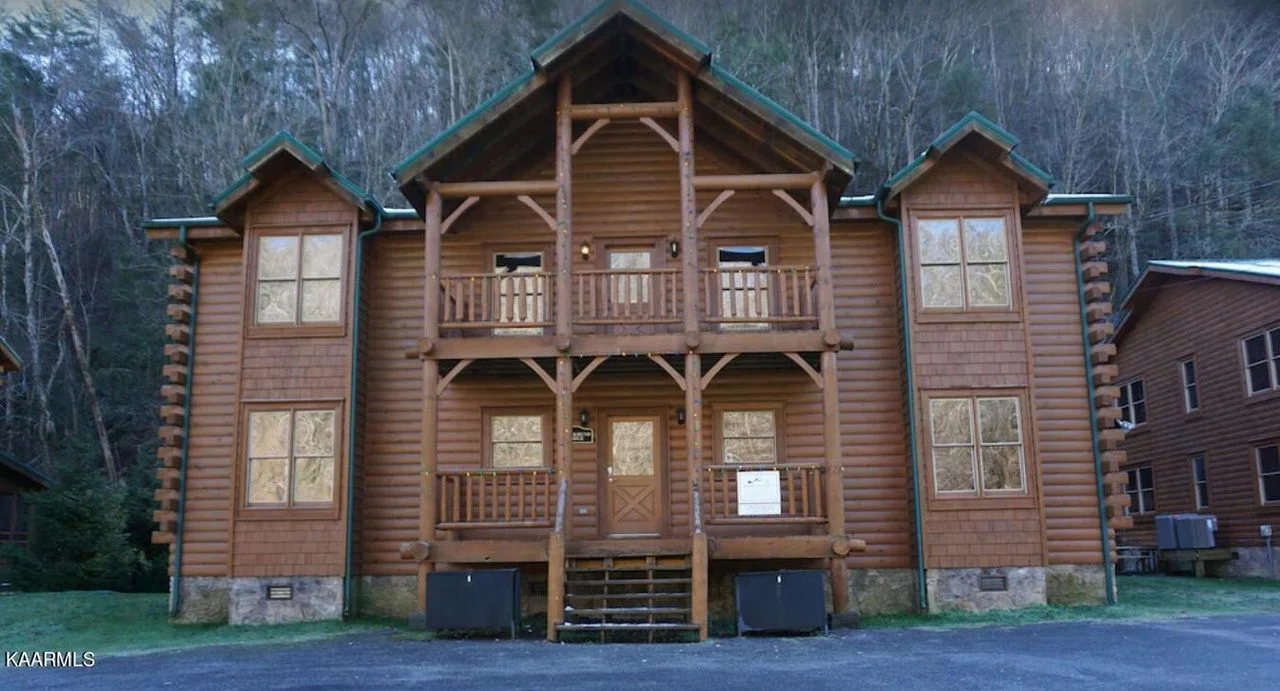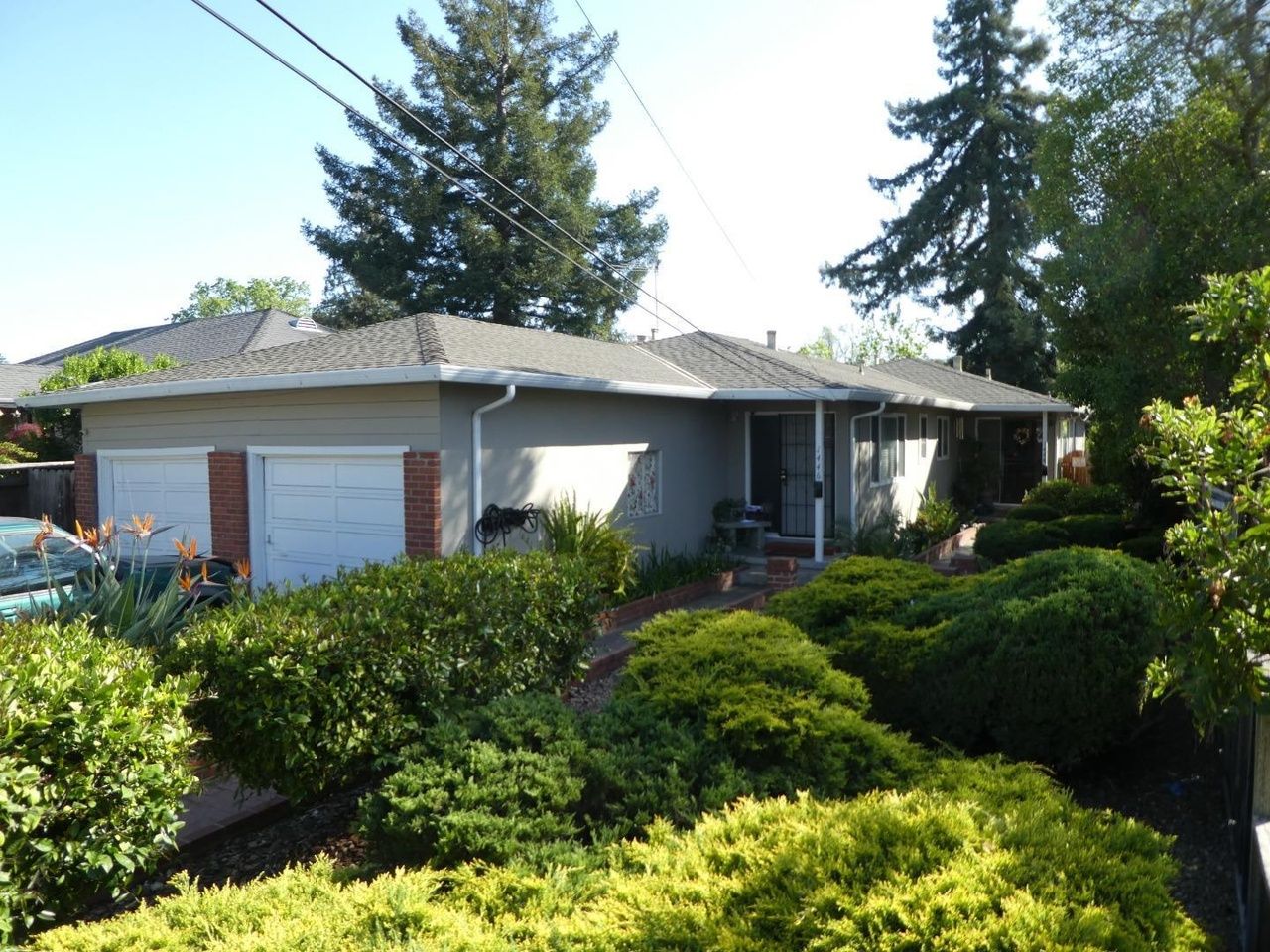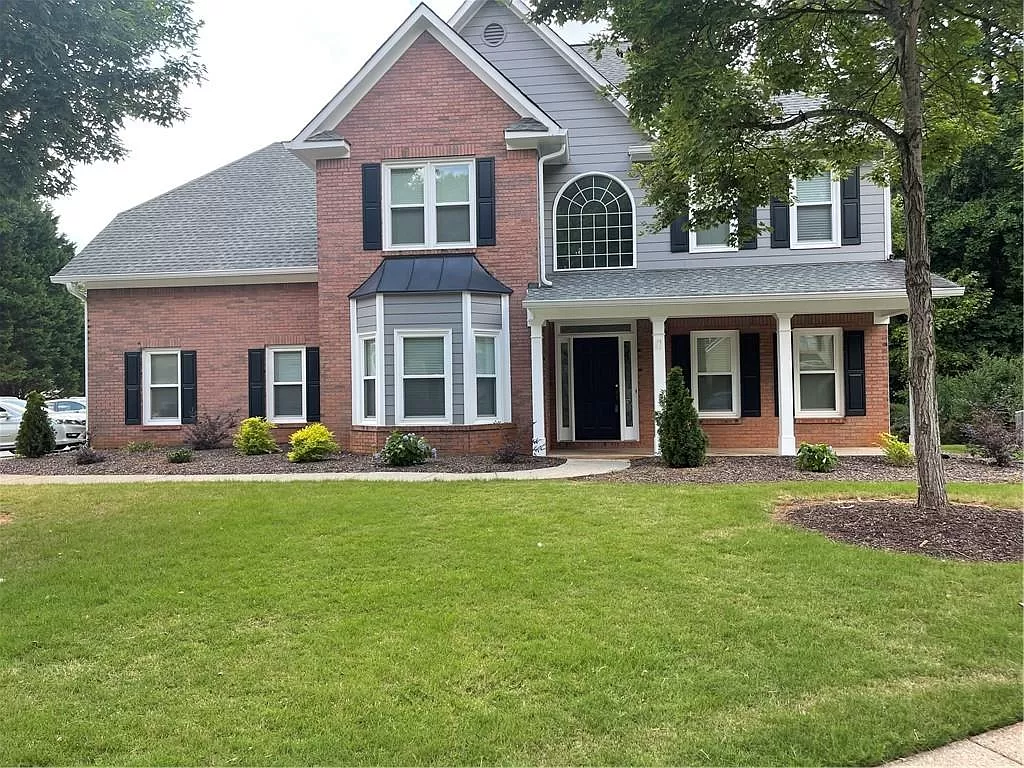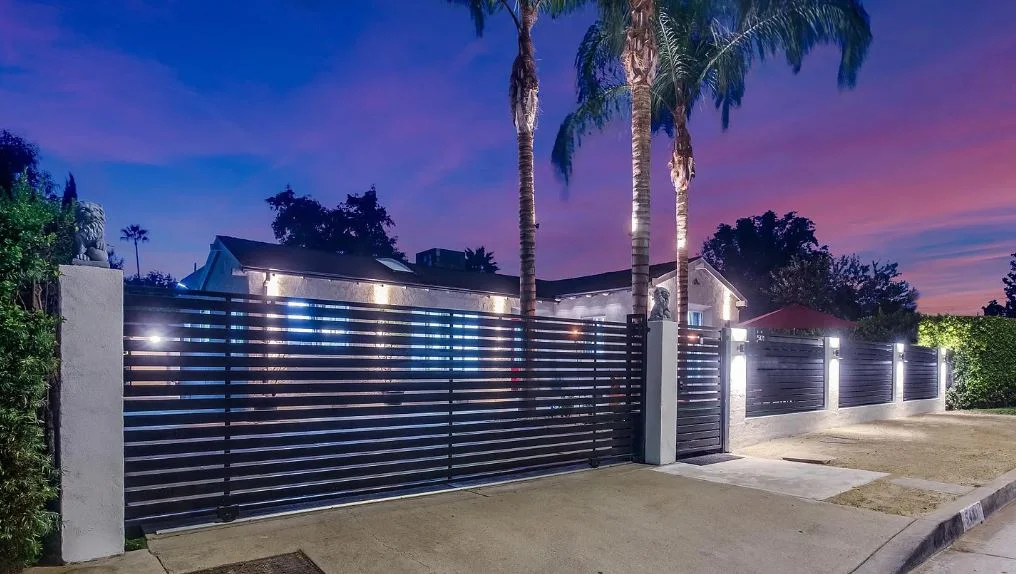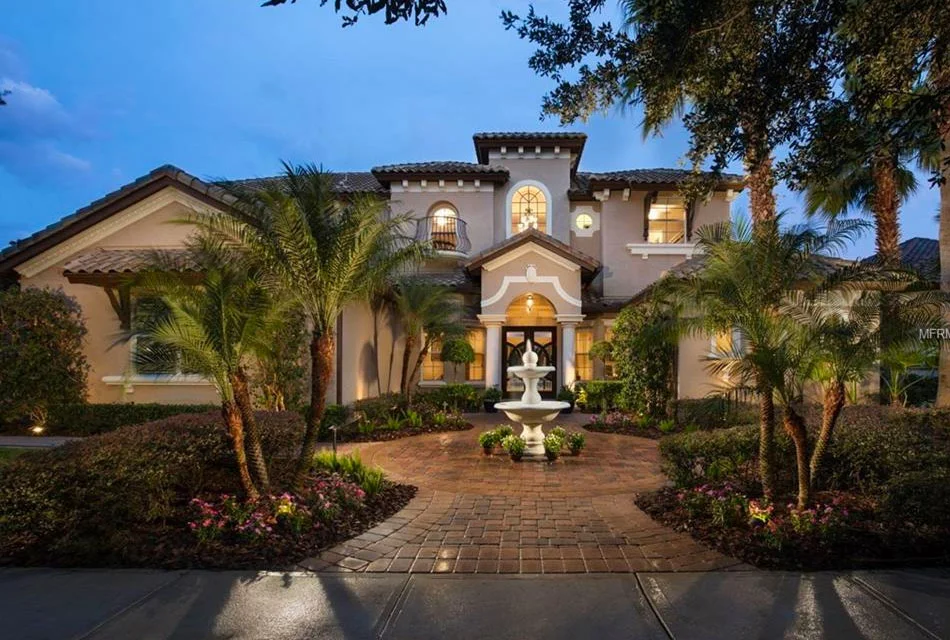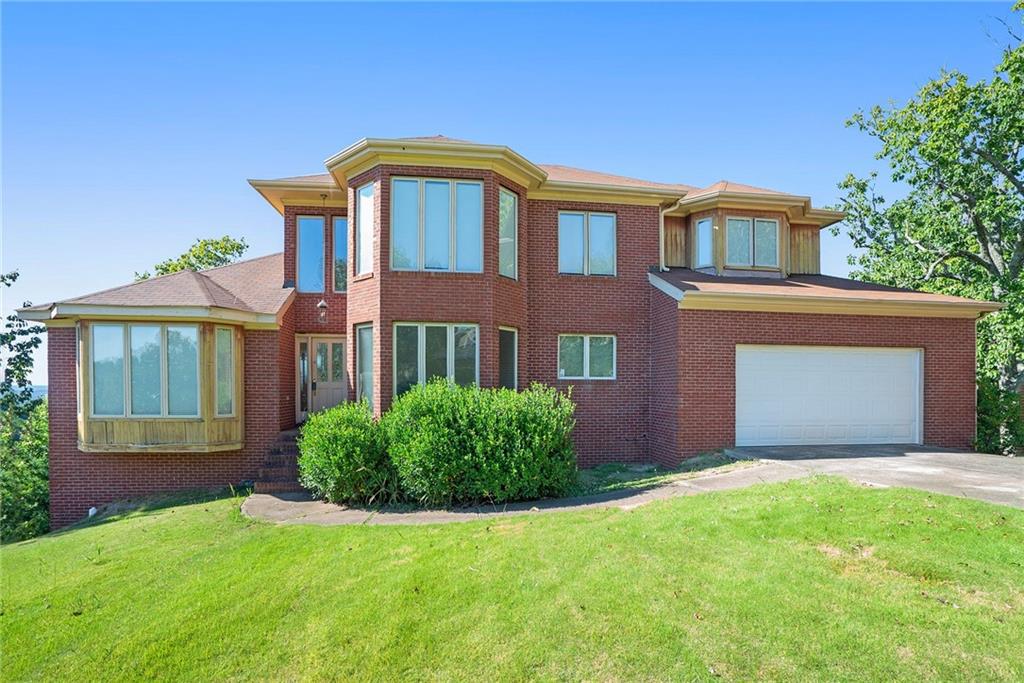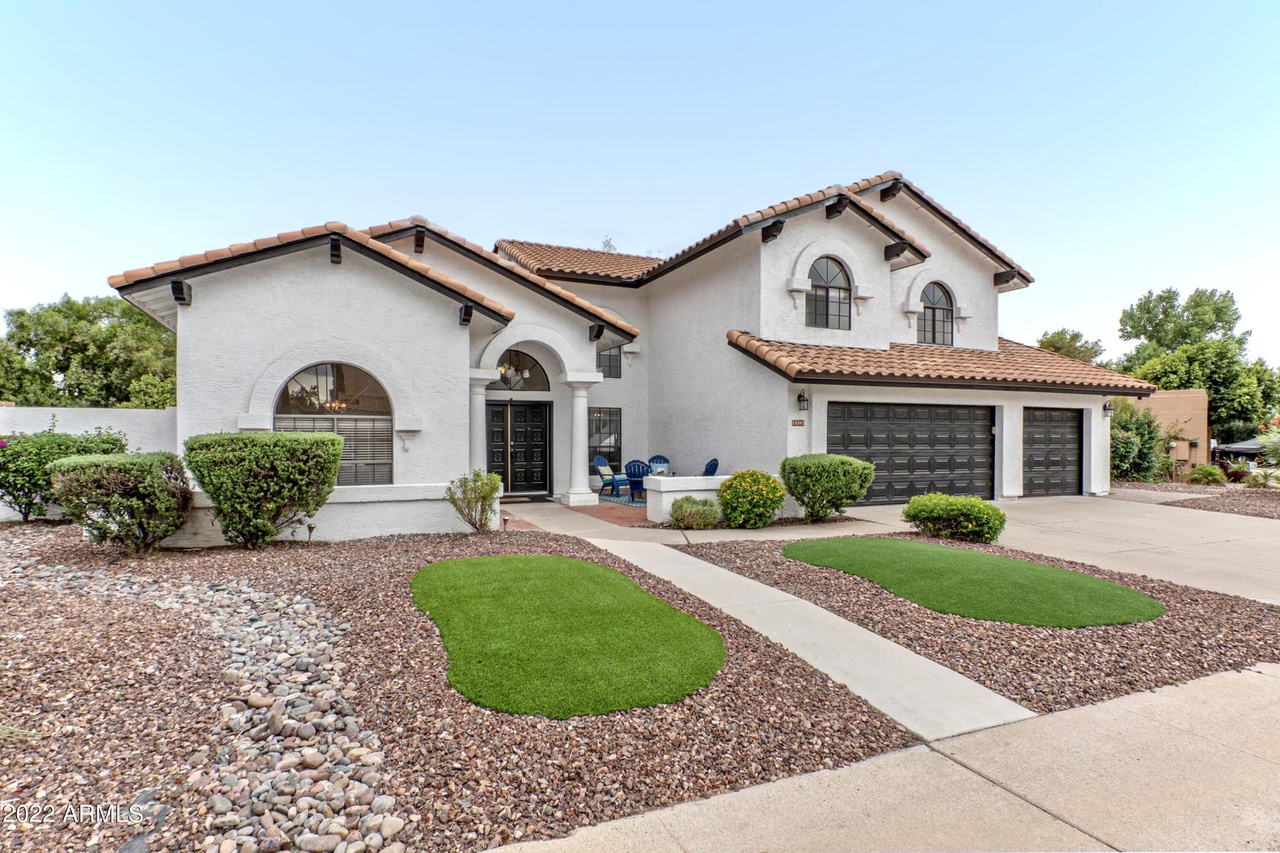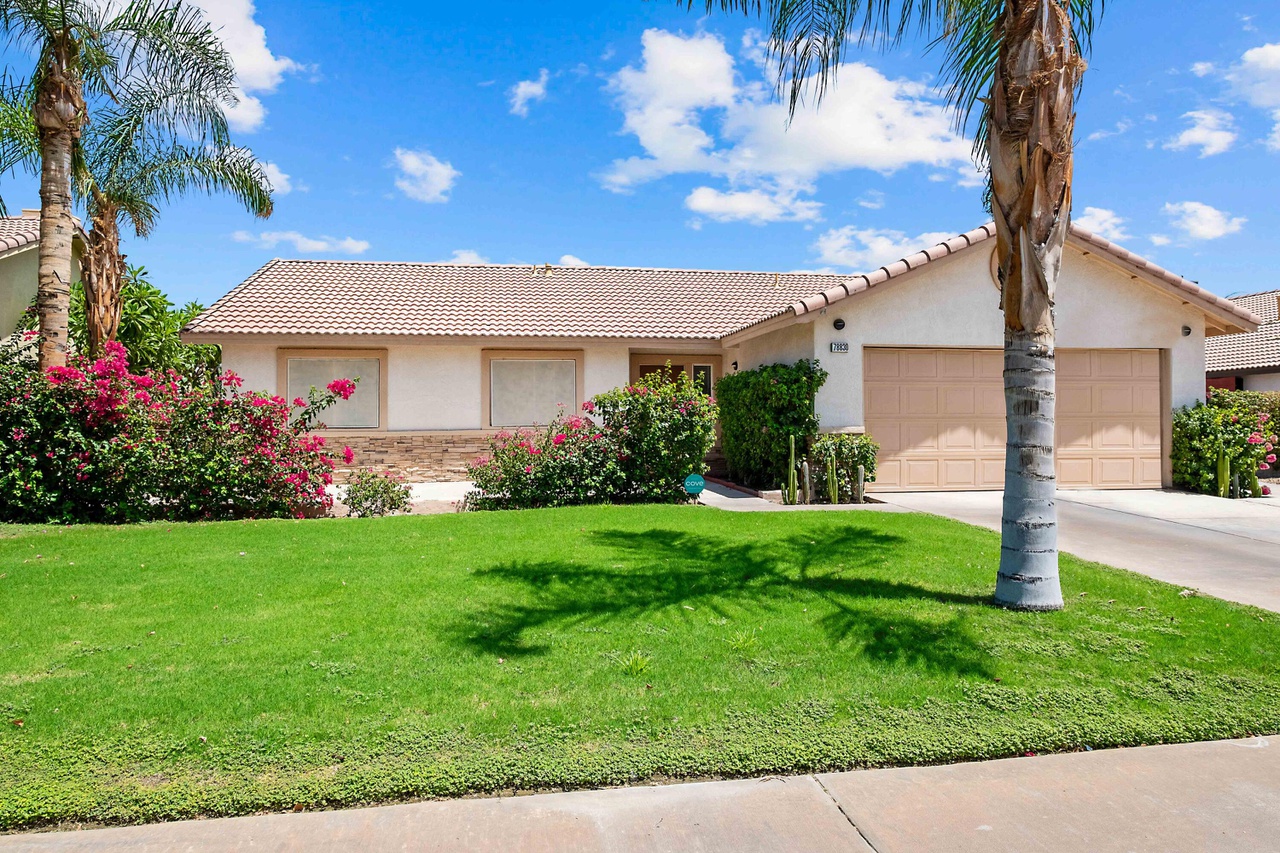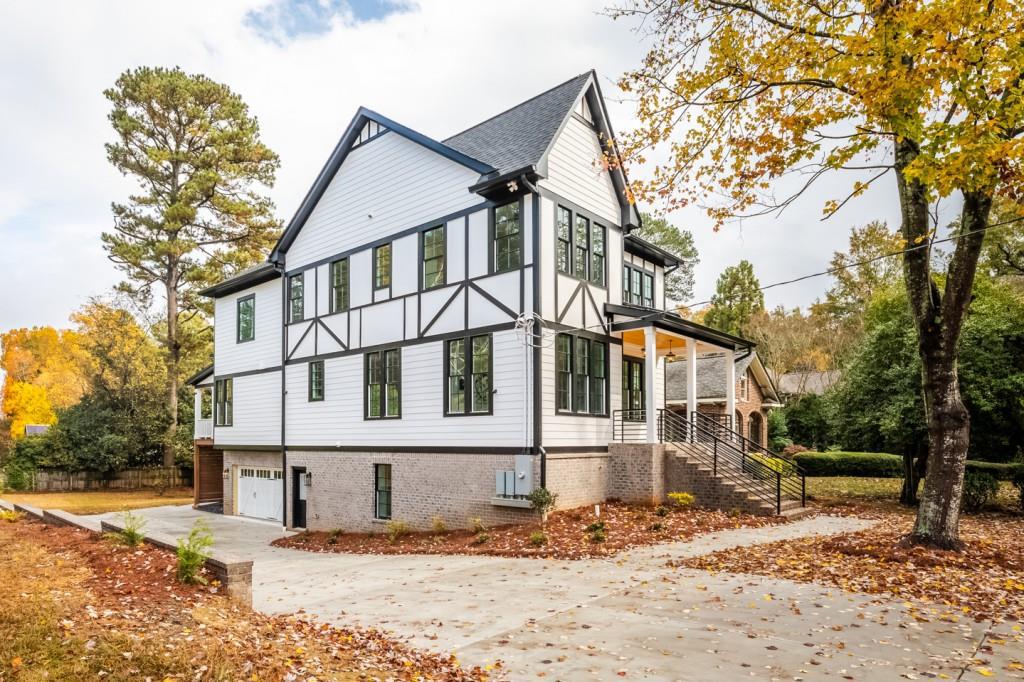 Not sure where to start or what solutions you may need to achieve your real estate investment goals? Let us be your partner and help to simplify the process  and provide guidance for you.