In search of short-term financing to fund your next flip? CIVIC's fix and flip loans allow you to purchase a property under market value, rehab it, and then re-sell it as quickly as possible.
Key Facts About Our Fix & Flip Loans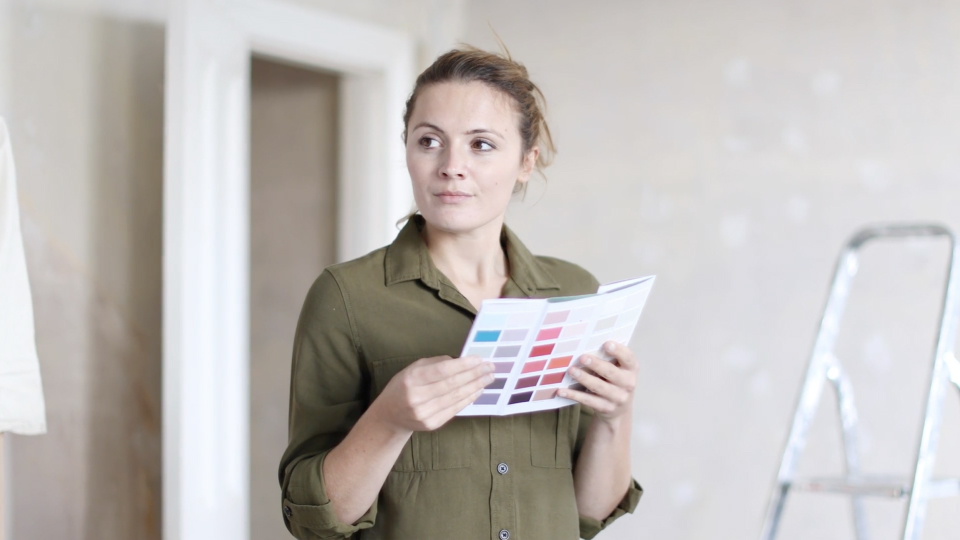 CIVIC partners with The Home Depot®, the world's largest home improvement retailer, so we can provide additional value and solutions for your business.
Why Choose a Fix & Flip Loan?
Fix & Flip loans are great for renovation projects, big or small.
Grow with CIVIC: As you fund more property loans with us and gain experience, your terms may improve.
Extensive Rehab financing is available for larger Fix & Flip projects.
BEGIN TODAY BY TAKING ADVANTAGE OF A FIX AND FLIP LOAN