Honest, reliable lending for real estate investors.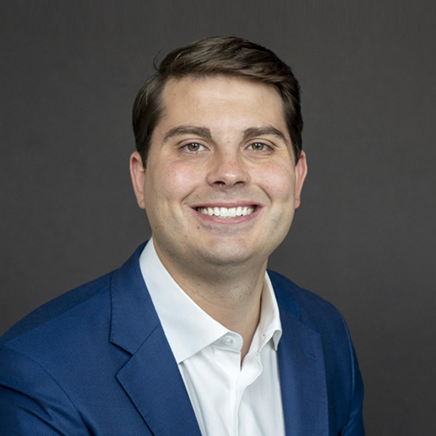 CIVIC Financial Services provides Fix & Flip Exposure Limit, Bridge, New Construction, and Single/Portfolio Rental loans to residential real estate investors across the country, helping our clients overcome traditional financing hurdles and build long-term wealth through real estate investment. 
Complete the form below and Ryder Byrne will reach out to discuss your needs.