Honest, reliable lending for real estate investors.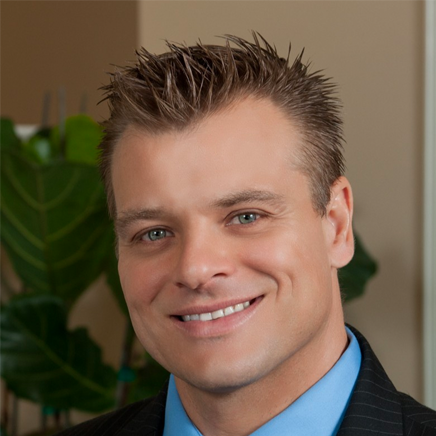 Vice President – Account Executive
Marcus's sterling career is built on 23+ years of experience in the lending industry.
Marcus has established a reputation as a trusted professional and has honed his expertise across the various loan types for both residential and commercial properties.
He prioritizes a client-centric approach, fostering long-term relationships through clear communication, trust, and ethical standards, resulting in a strong network of satisfied clients who rely on him for structuring and closing complex deals with their best interests in mind.
Marcus' passion for finance coupled with his unwavering commitment to excellence, positions him as a sought-after partner for both seasoned investors and those new to the world of real estate investment. He is definitely a top choice for anyone seeking a trusted partner in their real estate journey, and those who do can rest assured knowing they're in caring capable hands.
Complete the form below and Marcus Naulin will reach out to discuss your needs.